Konkurssi's membership is meant exactly for you BBA student! As a member you get access to a variety of services and discounts, which you can benefit from during your studies, in worklife and free time. Konkurssi recommends the student membership, with that you make sure that you benefit from the trusteeship work and, if needed, receive guidance from an employment lawyer about contracts, work hours and salary.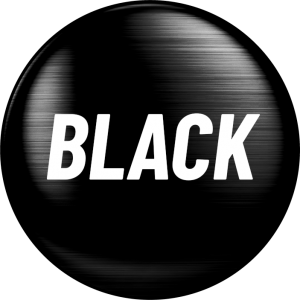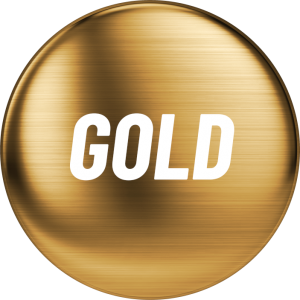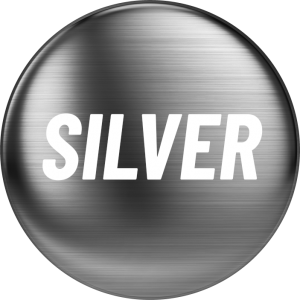 Club Escape: Free entry to Escape on Fridays and Saturdays before 24:00 within ages limits. Excluding special nights and holidays. On Fridays age limit for members is 18 (normally 20).
Konkurssi-Drink 3,50€
Cafe Europa:
Cheaper drinks
Konkurssidrink
-20% discount from food
Coffee/Tea 2€
Jack&Jones & Vero Moda: 10% off from normal priced clothing (Only in stores located in Forum).
Teeleidi:
10% discount from the total of the purchase in store.
Tea pot for one 2€
Tea pot for one + Cheeseroll/Rhubard or Blueberrypie 4,80€
Tree Amigos: In collaboration with Tree Amigos, Konkurssi collects spare and broken smartphones to reuse and recycle. For every recycled smartphone, a tree is planted to compensate the carbon footprint produced by humans. When you bring your old smartphone to Konkurssi, you'll get an overall patch in exchange and have thus planted one tree. The phone doesn't have to be functional or even turn on. The main point is that the phone is a smartphone, which means parts of it can be reused.
Unwritten: 20% discount from all normal prized items.
Laajis: 20% adventure tickets, 10% frisbeegolf products and bikepark tickets. 3h elevator ticket 15€ and 3h equipment rental 15€. Both are available mon-fri.
Dicounts apply to regular priced products.
Lihasleipuri: 10% discount from all normal prized items.
Mysteeri: 15% discount on escape room in Jyväskylä every day.
Jyväskylän Boulderpaja: Bouldering single entry 8€ and 5 entries 35€ (includes shoe rental). Top roping basic course 55€ (includes five training sessions).
More benefits coming! If you have any suggestions or questions, you can contact the Konkurssi board hallitus(a)konkurssi.org or Konkurssi's company co-operation correspondent yritysvastaava(a)konkurssi.org.

JAMK main campus, D305 (D-tower)
Rajakatu 35, 40200 JYVÄSKYLÄ
Office open on Tuesdays 11am-2pm
hallitus(a)konkurssi.org